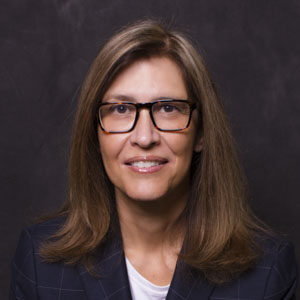 Cecilia Schafler, PLA, SITES AP
Cecilia Schafler has over 26 years in landscape architecture with a diverse portfolio of private and public clients. Her extensive experience includes master planning, design guidelines, maintenance plans, urban planning, parks, trails, hardscapes, sustainable planting and irrigation design, construction documents, specifications, bid assistance, and contract administration. She holds licenses in NV, AZ, and UT. Her project management strengths include client interaction, sub-consultant management, quality control, and schedule and budget management. Additionally, Cecilia serves as an adjunct instructor at the UNLV School of Architecture.
Cecilia founded LAGE Design in 2006 and has since been successfully delivering landscape architecture services throughout Nevada and beyond.