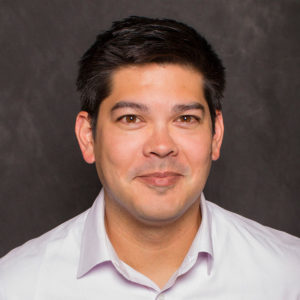 David welcomes a design challenge of any kind and is driven to identify issues and find realistic outcomes. His diverse interests bring an eclectic set of skills to Lage Design. His creativity, technical proficiency, comprehensive skills, and experience in construction practices and materials make him a practical, solution-oriented designer. He is instrumental in site analysis documentation, concept development, master planning, construction document production, and specifications. He has worked across the disciplines of landscape architecture in a variety of projects from planning communities, designing parks and trails, residential amenity spaces, monuments, memorials, and government projects. His knowledge stretches beyond landscape architecture having traveled extensively internationally, with over 10 years of experience in commercial photography and information technology. He not only has an eye for quality design but knows how to communicate it using the latest digital methods. David is the company leader in 2D and 3D visualizations. His ease with methods for detailed model building has made 3D visualization a standard part of our design services.
David studied Anthropology at North Carolina State University and holds a Bachelor of Arts in Landscape Architecture from the University of Nevada, Las Vegas. Prior to returning to Nevada, David worked six years at a landscape architecture and land planning firm in the Washington D.C. metropolitan area where he had roles as a production/project manager and creative director, as well being heavily involved in marketing efforts. He regularly attends landscape architecture conferences and is a member of the American Planning Association (APA). David is driven to further his knowledge and experience in land planning and landscape architecture to improve his community and the world in a meaningful way.
Additionally, David's knowledge stretches beyond landscape architecture. He embraces the idea of the Global Village phenomenon and has prioritized international travel with over 25 countries visited to date. In addition, David has been a beekeeper for five years and is starting a new project: Vermiculture in the Desert. In his spare time, he enjoys gardening, watching British television shows, and perfecting his Neapolitan pizza skills with his amazing wife.