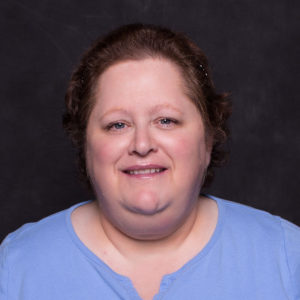 Tammi has over 26 years of landscape architecture and planning experience. Her insight and passion for the outdoors, coupled with her extensive knowledge of plants throughout Nevada, makes her a strong asset to our design team. Tammi has been involved in the conceptual design and production phases of numerous projects of varying scales, complexities, and budgets including parks, trail systems, enhanced streetscapes and corridor beautification, commercial and retail sites, high-end residential properties, schools, and industrial and office projects
Tammi is a graduate of the University of Nevada, Las Vegas, with a Bachelor of Science in Landscape Architecture. She is also the recipient of the 2008 Elmer H. Anderson Award for Park Excellence for her work on the Gilcrease Brothers Park.
Tammi volunteers with several organizations in Nevada including Wildlife and Habitat Improvement of Nevada (WHIN), the Nevada Wildlife Federation (NVWF), and the Nevada Shade Tree Council (NSTC).